Navigation
Links
A Fish
Tall Tree
Large Bush
Blue Pencil
A Fish
Fish has worked in this company for years and would never let us down. He's the best at what he does, and what he does is swim back and forth.
Tall Tree
This tree hasn't worked here long, but it sure has done a good job for the time it has worked here, without it we wouldn;t have such a good supply of oxygen at the company, and frankly it seems a lot more decorative with it around.
Large Bush
The bush is not new to our company, but had originally left to find a better job. Unable to do so the bush returned and we welcomed it back with open arms as it came back to doing what it does.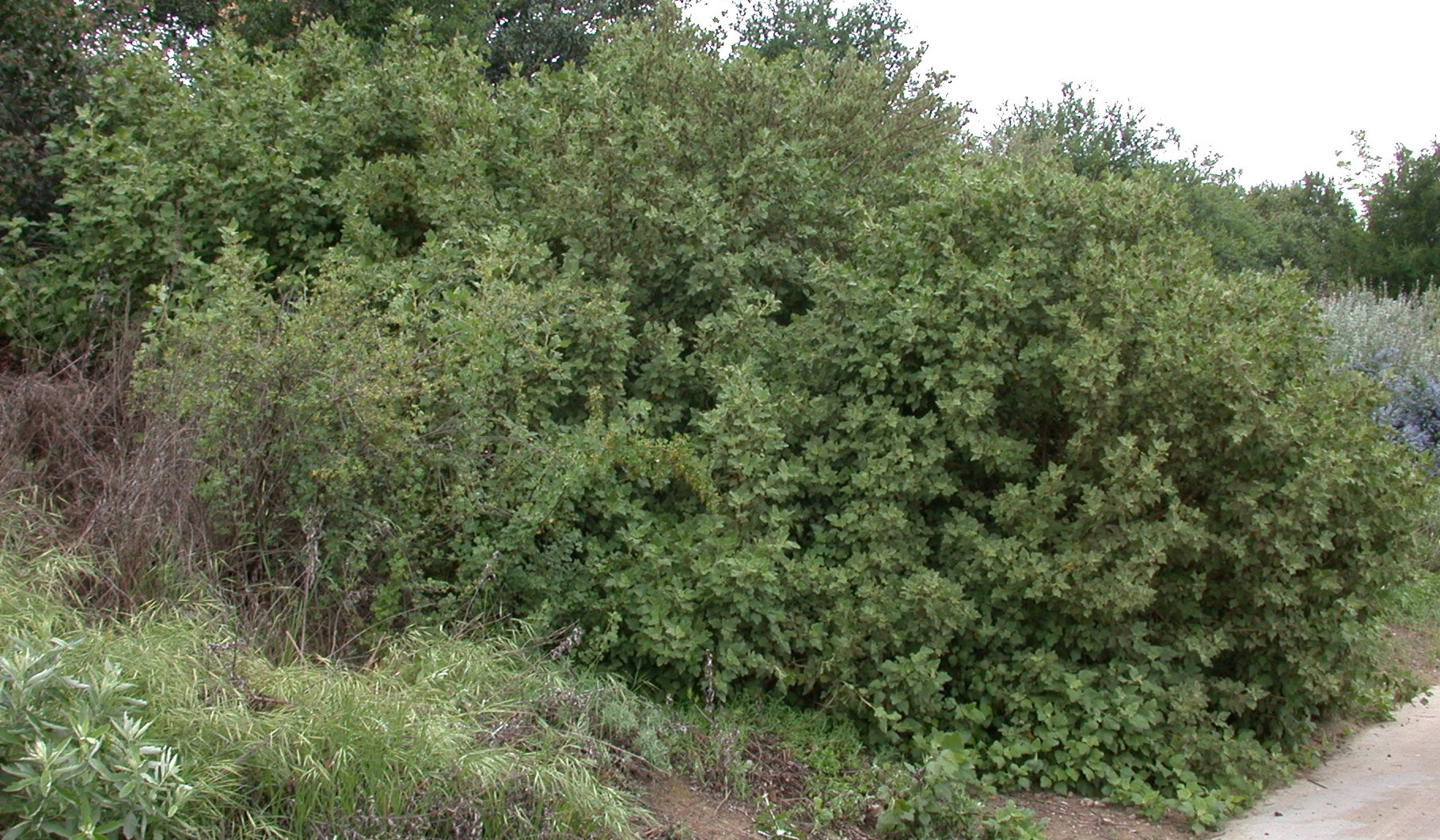 Blue Pencil
This pencil is one of the most unique in the world. It comes up with so many good ideas that this company uses. Perhaps it has to do with the brave choice this pencil had in being blue instead of yellow, or maybe it's just that smart.